Collections for Everyone on your List
The Abundant Cheese Collection
This is the gift to choose for your closest confidantes, your happiest celebrations, your best clients, or to introduce someone to the wonderful world of specialty cheese.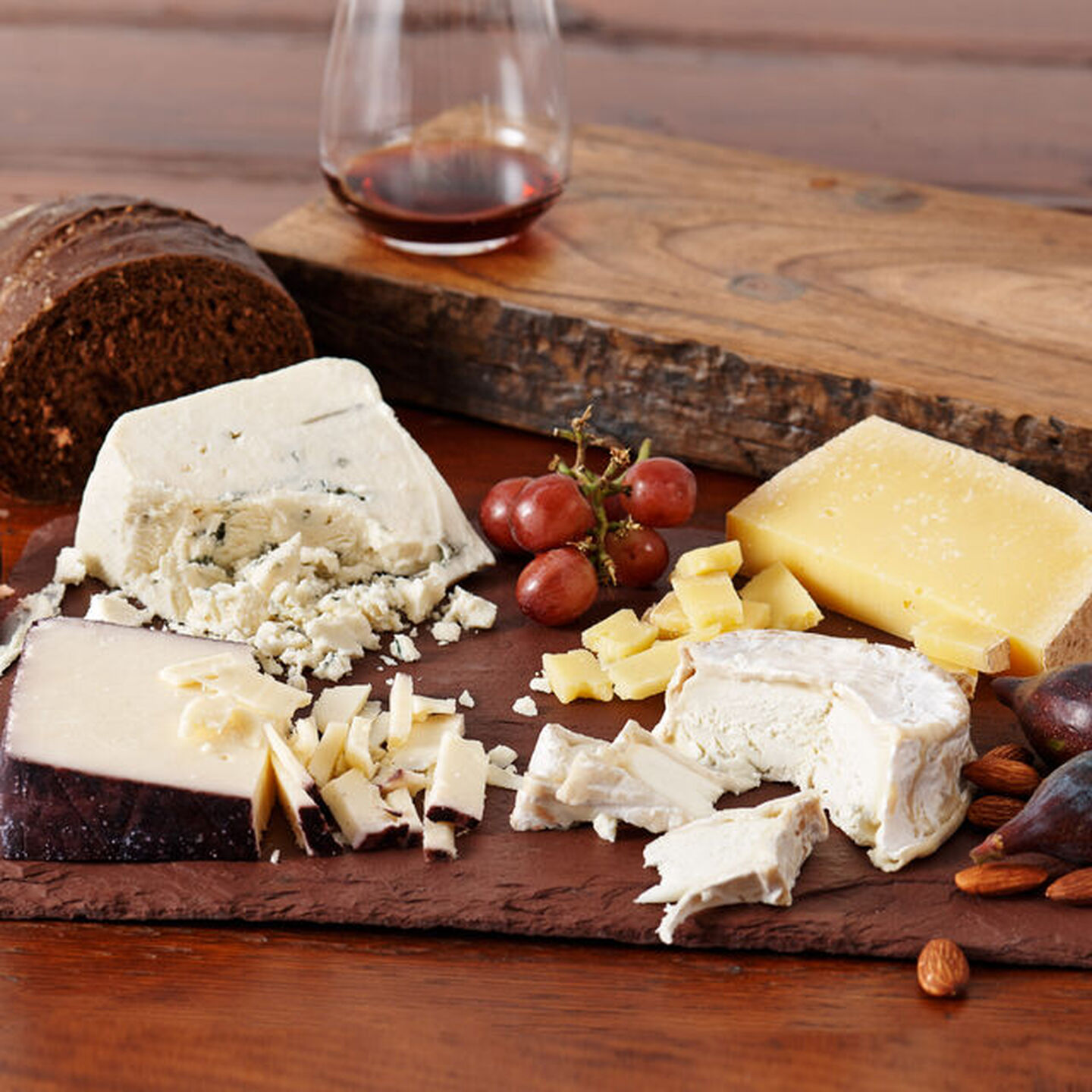 American Artisanal Cheese Collection
This collection is perfect for anyone who wants to find out what all the hype is about. It puts on display some of the best American cheese from Massachusetts, Wisconsin, and right here in New York.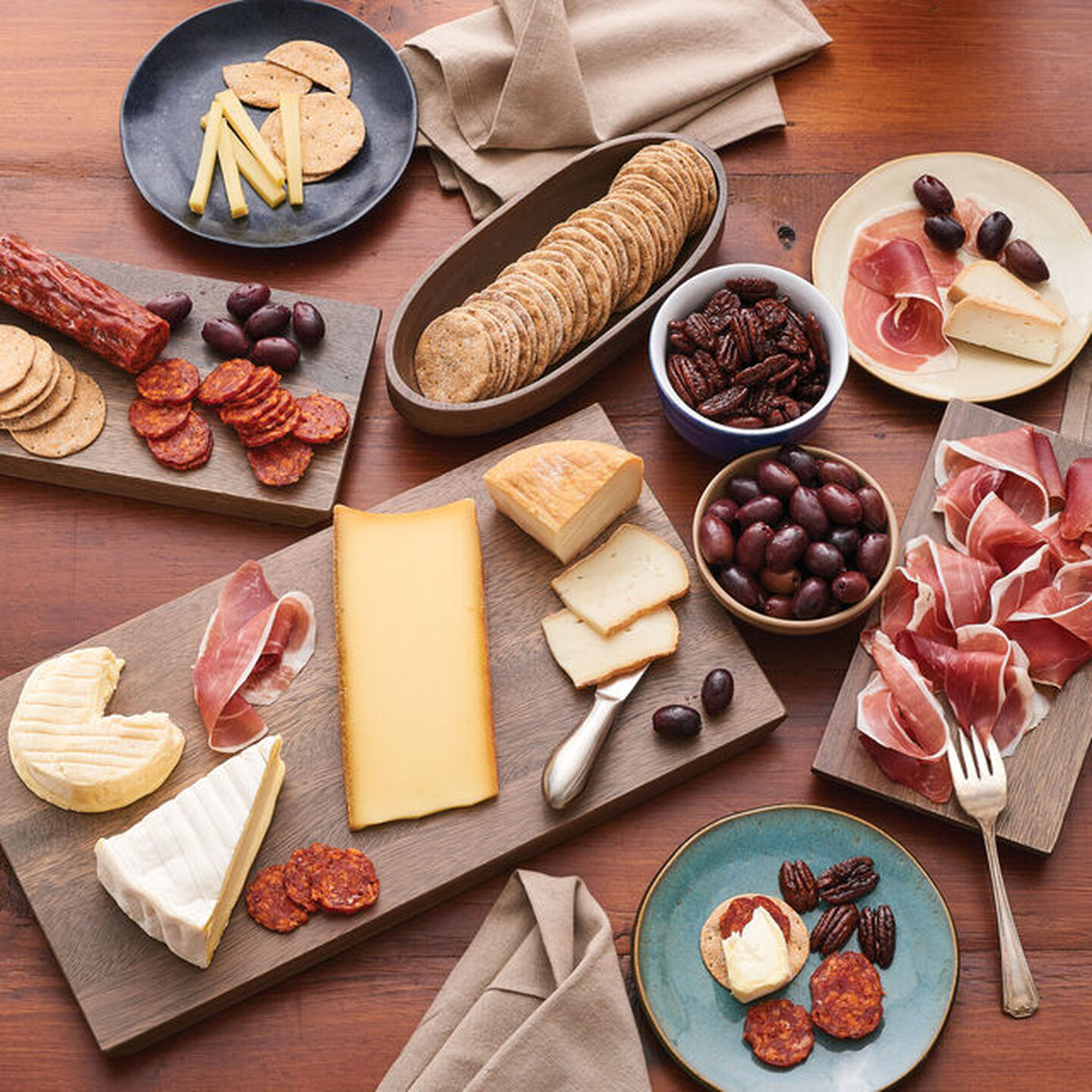 Scrumptious Cheese Soiree
A mouth watering collection of delectable cheeses and meats for your intimate gathering. The ultimate collection for the perfect host!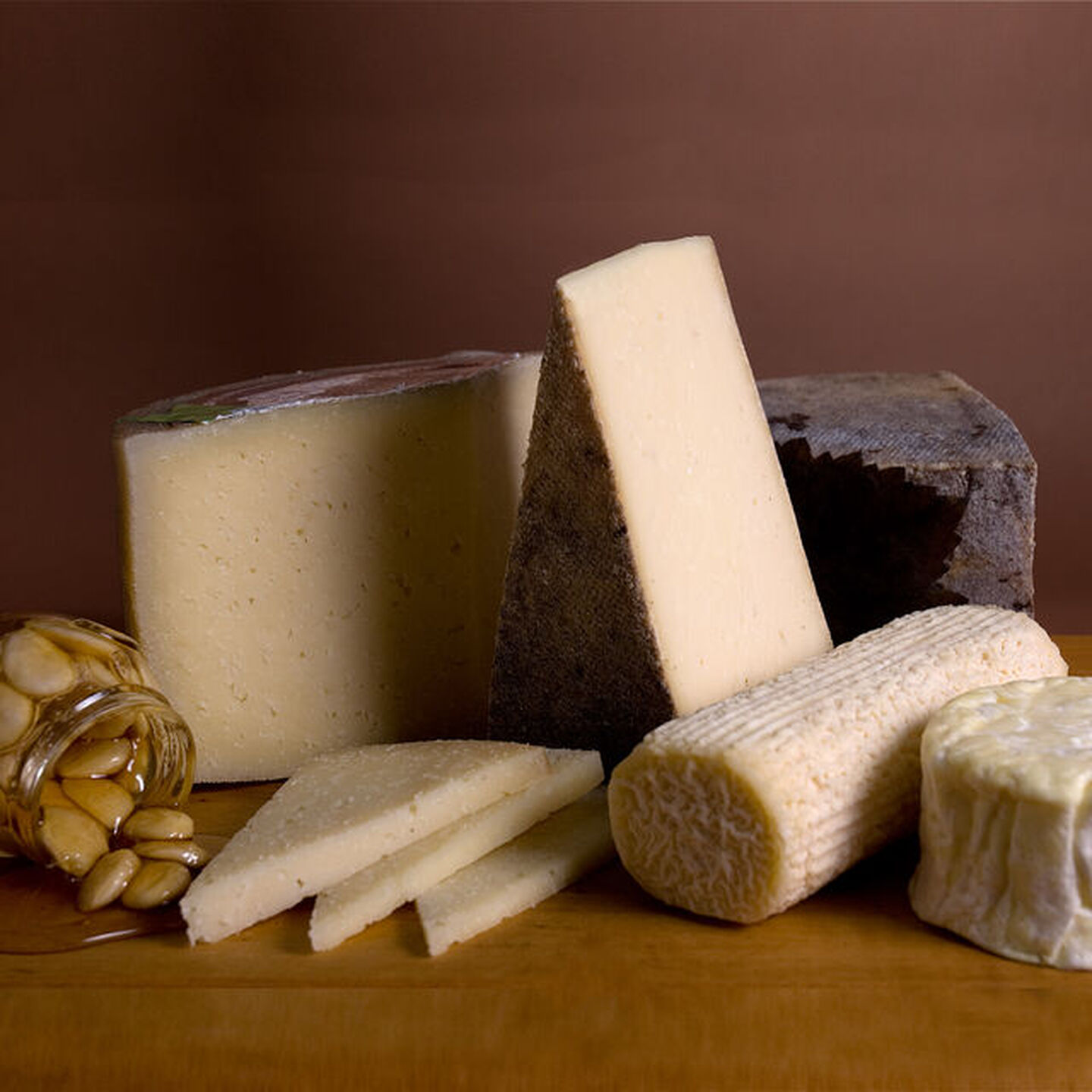 The Lap Of Luxury Cheese Collection
Grab a baguette and a bottle of Champagne and treat someone special to a taste of luxury. Maybe that special person is you! You know you deserve it.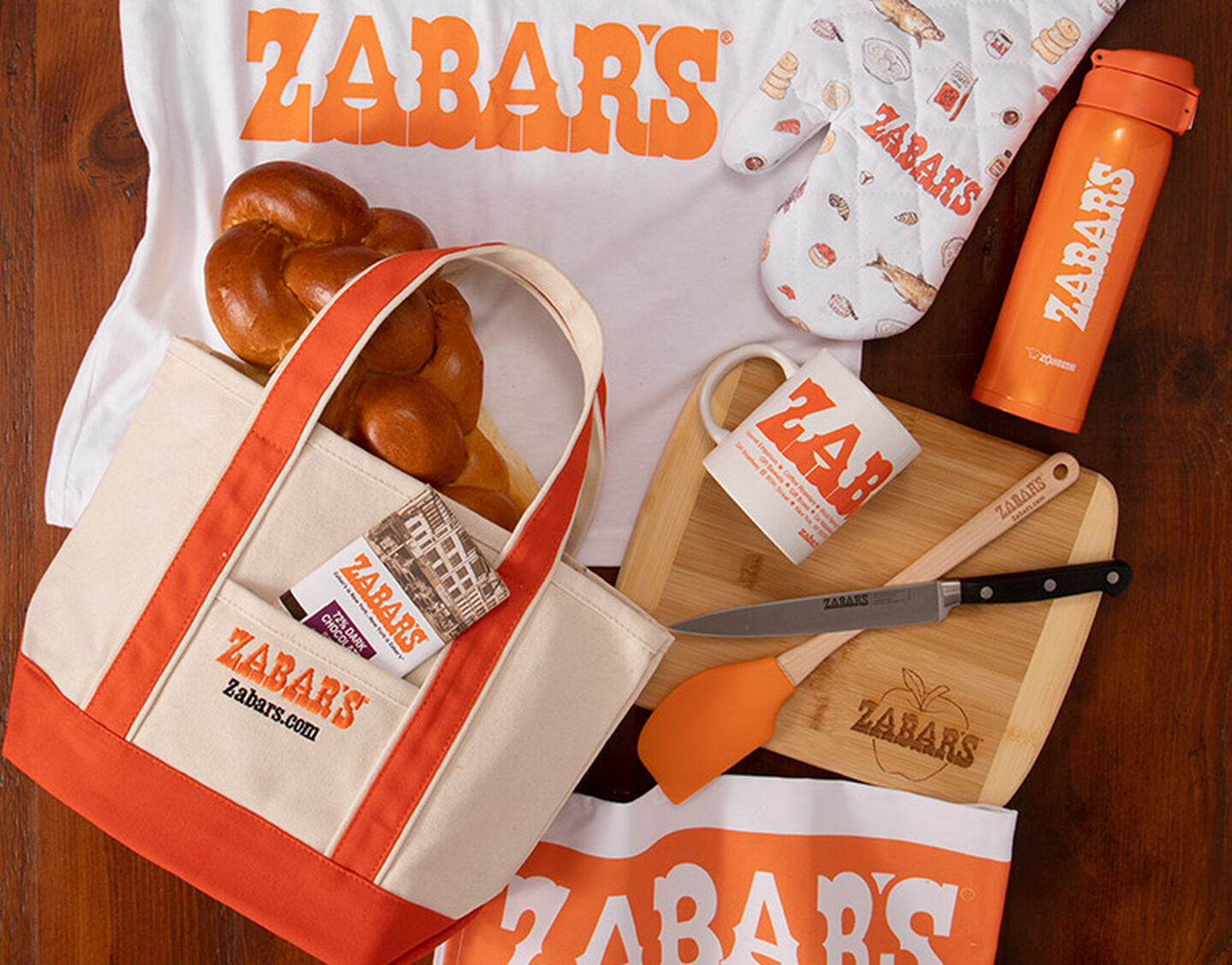 Zabar's Signature Gear
Zabar's Gear for the home & kitchen. Wear your favorites! Cook with your favorites!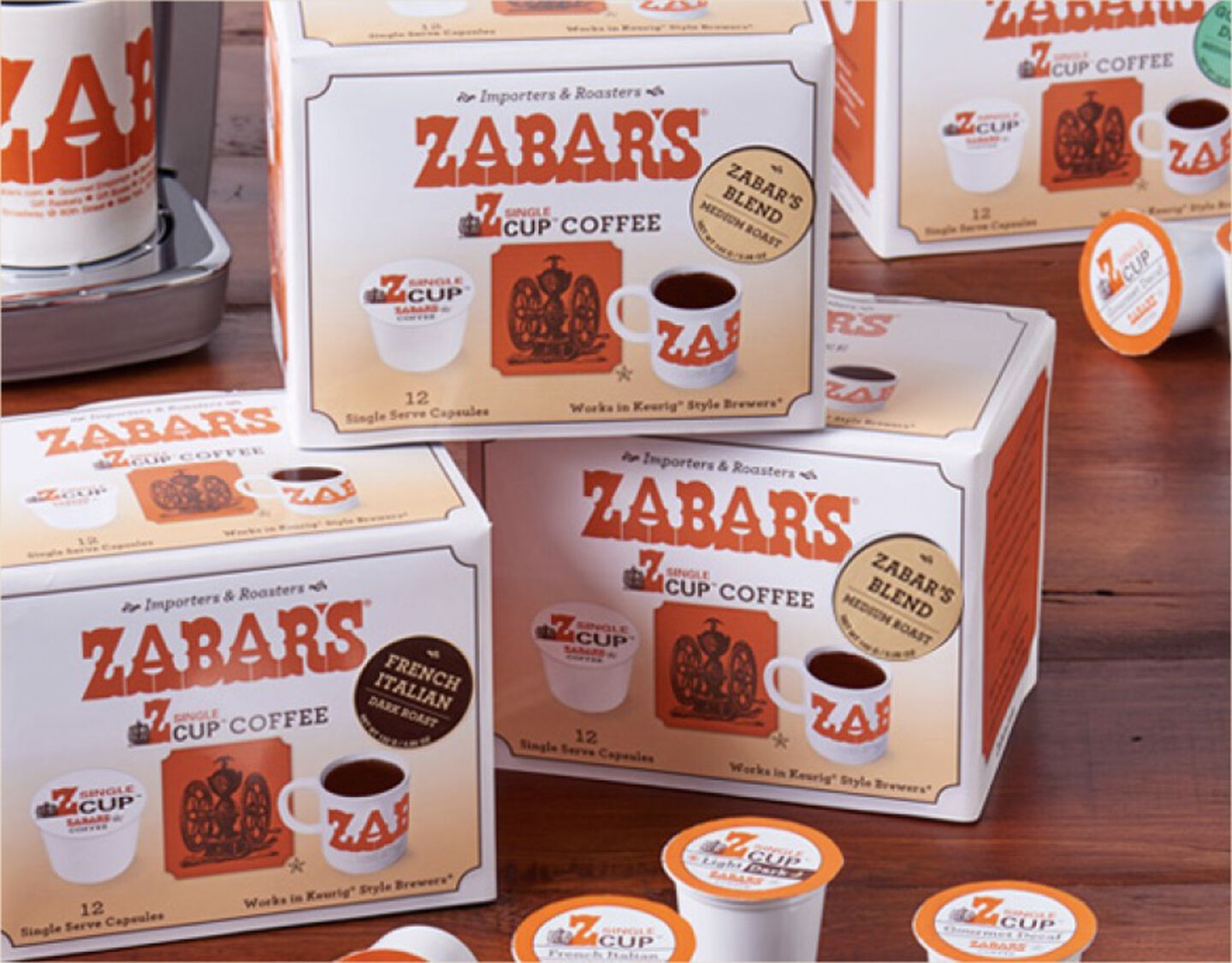 Z-Peat Auto Ship
Never run out of your essentials! We ship your items automatically and you can save when you subscribe.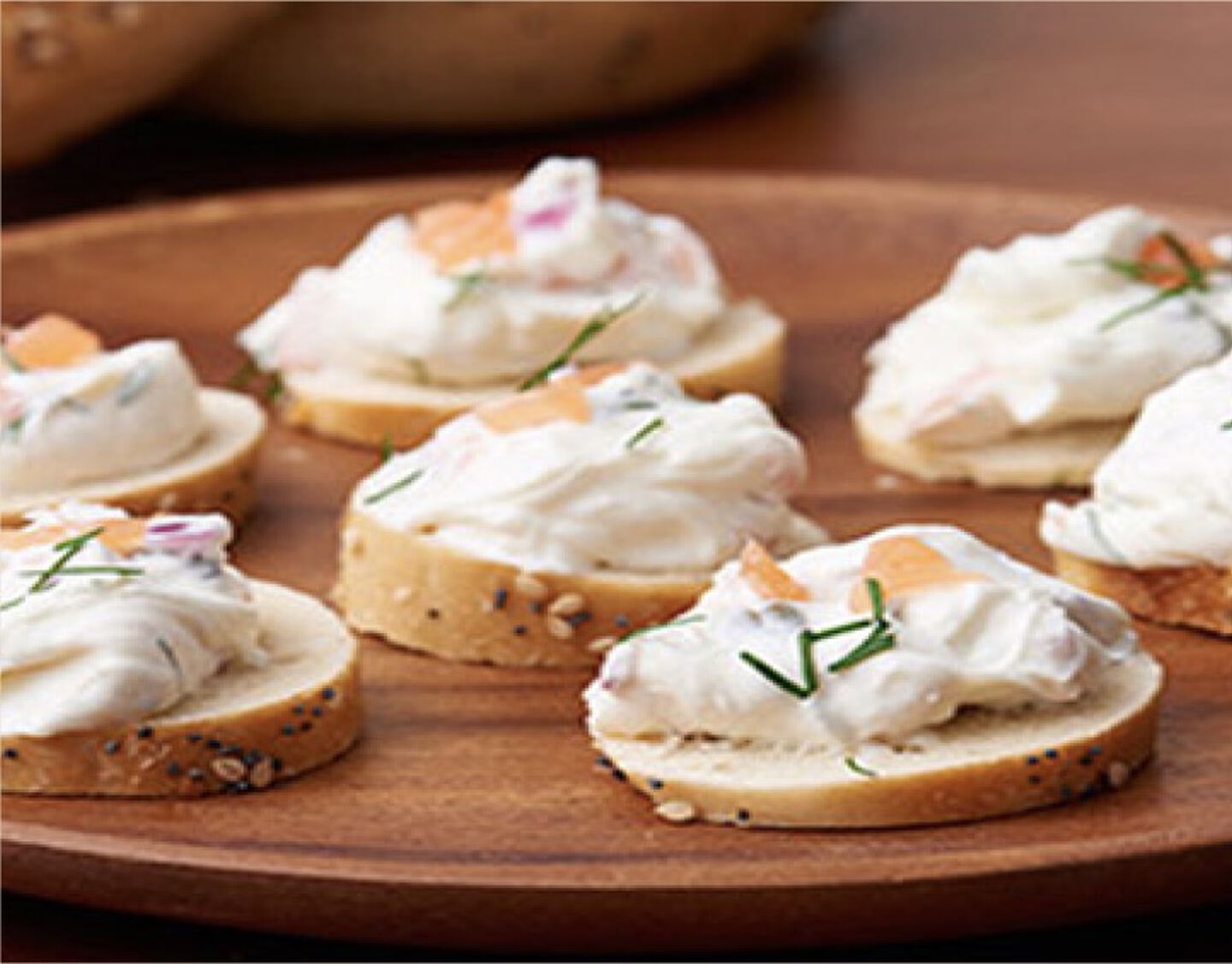 Zabar's Blog
Keep up with the latest news, discover new recipes, and explore what's new at Zabar's.
The Zabar's Story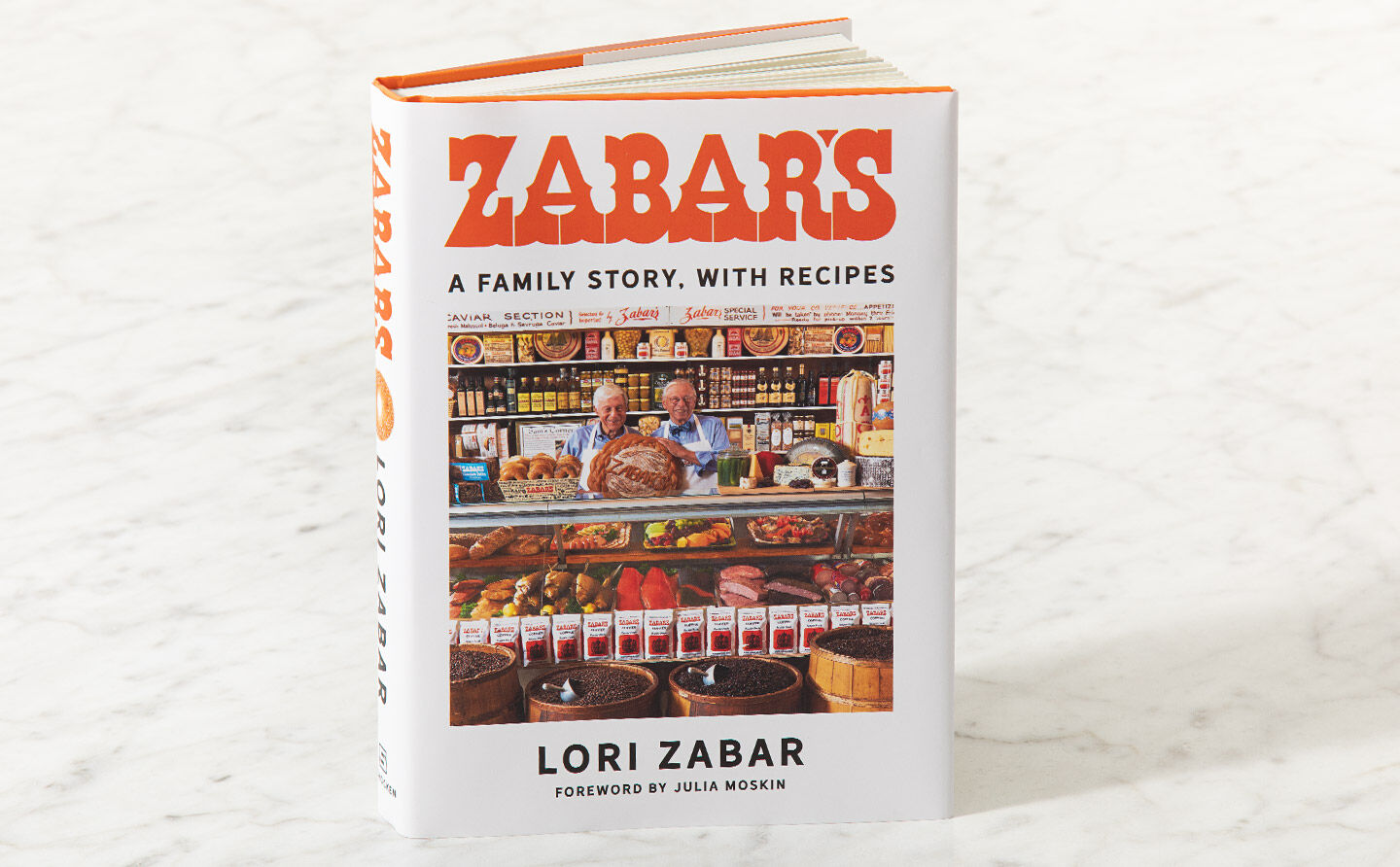 Zabar's, A Family Story with Recipes
Discover the history of Zabar's in this new book written by Lori Zabar. Includes world famous Zabar's store recipes.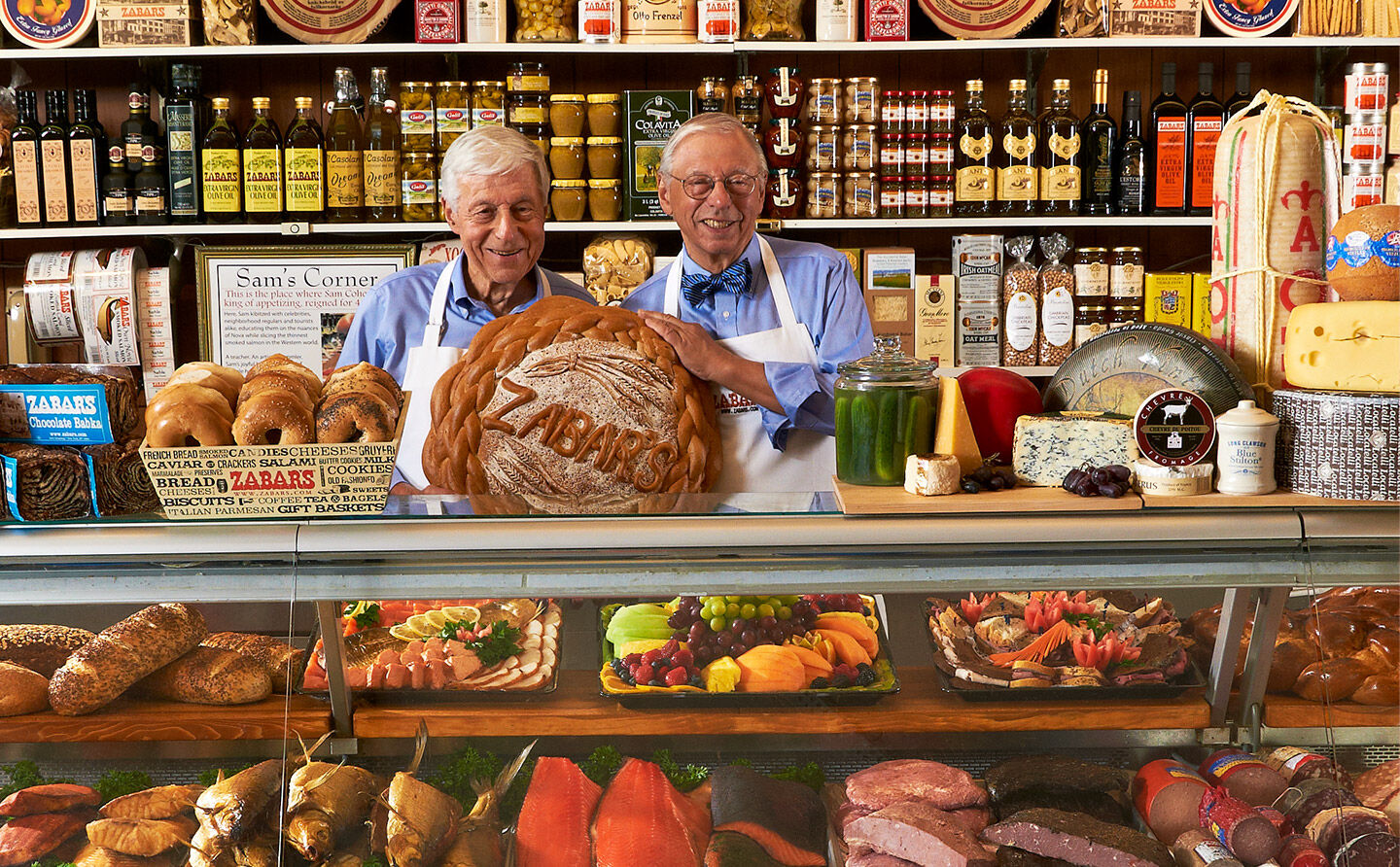 89 years at 80th & B'way
Zabar's family business has been thriving for 80 years, offering excellent food, service, and fair value. They continuously search for new and exciting products, hand-slicing smoked fish, offering artisanal cheeses, fresh-baked rugelach, and roasting special coffee blends. - Saul & Stanley Zabar